This program is an interdisciplinary exploration of current events, Tanach, and literature to examine the meaning and application of derech eretz in a modern Jewish context.
Entrant Bio(s)
Ariel Levenson has been a teacher for fifteen years; she currently teaches sixth grade Ancient Civilizations and seventh grade U.S. History at the Joseph Kushner Hebrew Academy. Prior to her work at Kushner, she taught and chaired the English department at The Dalton School. She graduated summa cum laude from the University of Pennsylvania and received her masters degree from NYU.
Batya Sharbat teaches Judaic Studies throughout the middle school at Joseph Kushner Hebrew Academy. Before teaching at Kushner, she taught middle school Tanach at SAR Academy in Riverdale. As the Sephardic Rebbetzin at West Orange's Congregation AABJ&D, Batya runs the community's Bat Mitzvah program.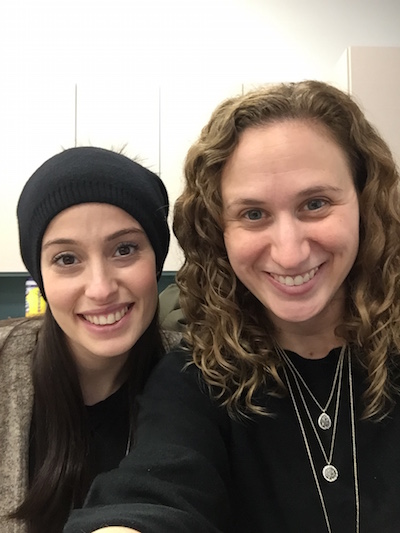 This entry has been tagged with the following terms: